Damaging tornado last night just north of Maplesville, Alabama. Εmbedded in the rain, and horrible reports of damage and loss of life from Nashville, TN area. Long-track tornado in the middle of the night through polulated area.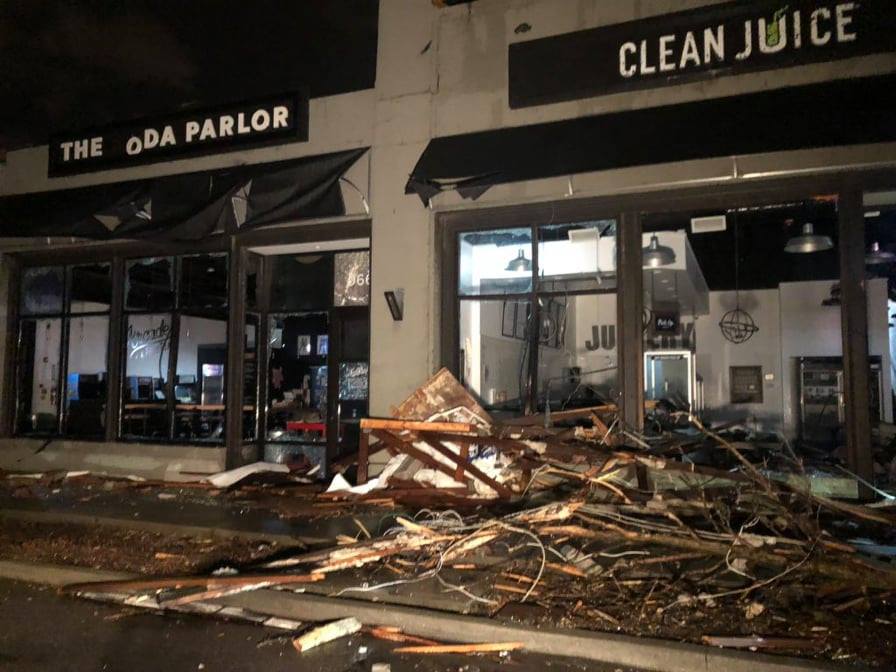 Tornadoes touched down across Tennessee Tuesday 2 March 2020, killing at least 22 people and leaving an undetermined number missing, according to authorities.
Just hours before voting is set to begin the state's election commission has created alternative places for people assigned to the damaged polling locations to vote. Officials encouraged residents to check whether their polling place is affected.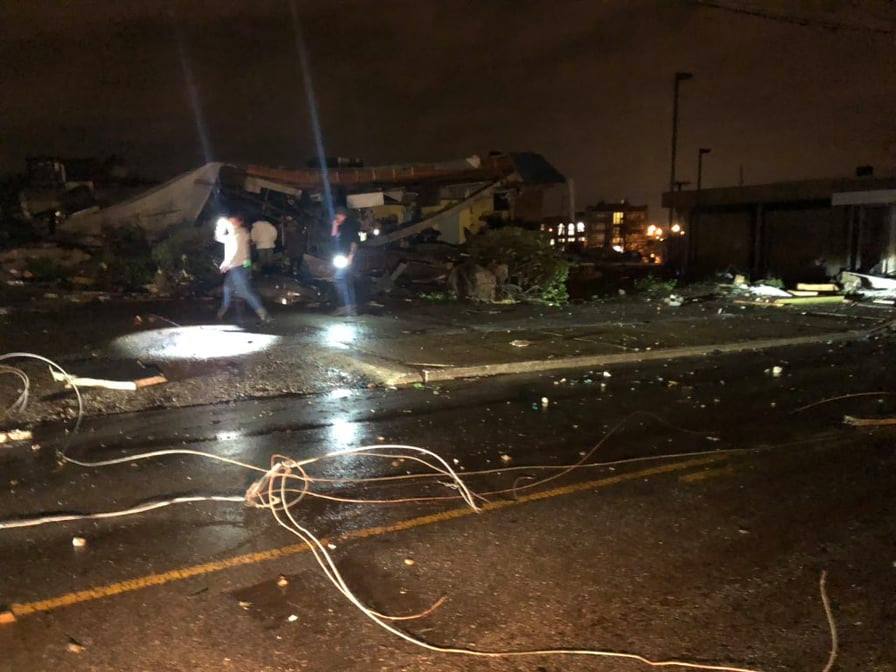 The tornadoes destroyed at least 48 buildings and have left about 50,000 customers without power according to officials. The city's emergency operations center has been activated, and an emergency shelter is set up. Residents have been urged to avoid downed power lines , as some 74,000 homes and business were without electricity.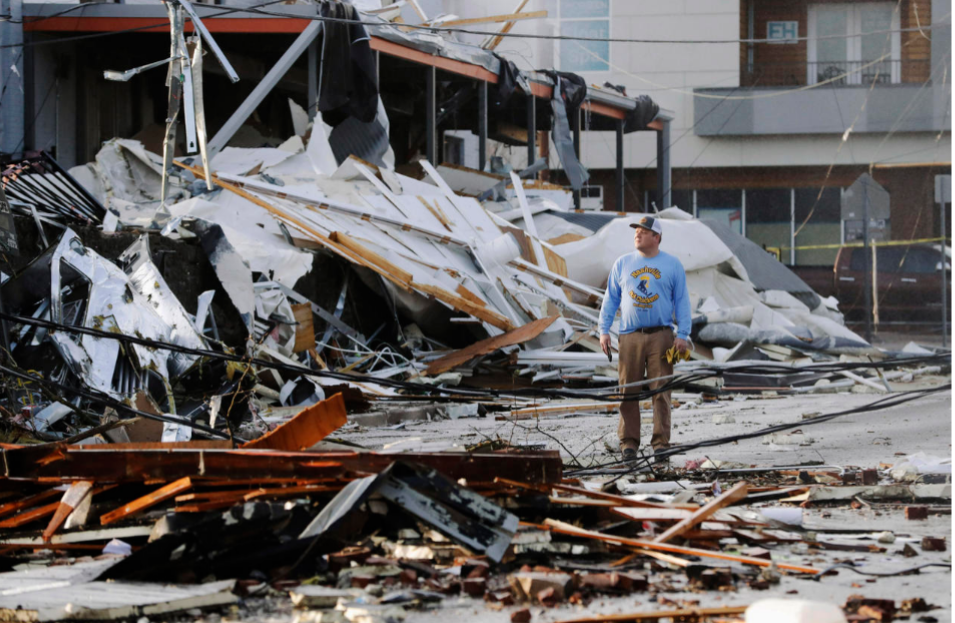 Nashville reportedly stayed on the ground into Hermitage a neighborhood about 10 miles east. The city's historic Germantown neighborhood suffered significant damage. There are a number of people still missing across the state, according to officials.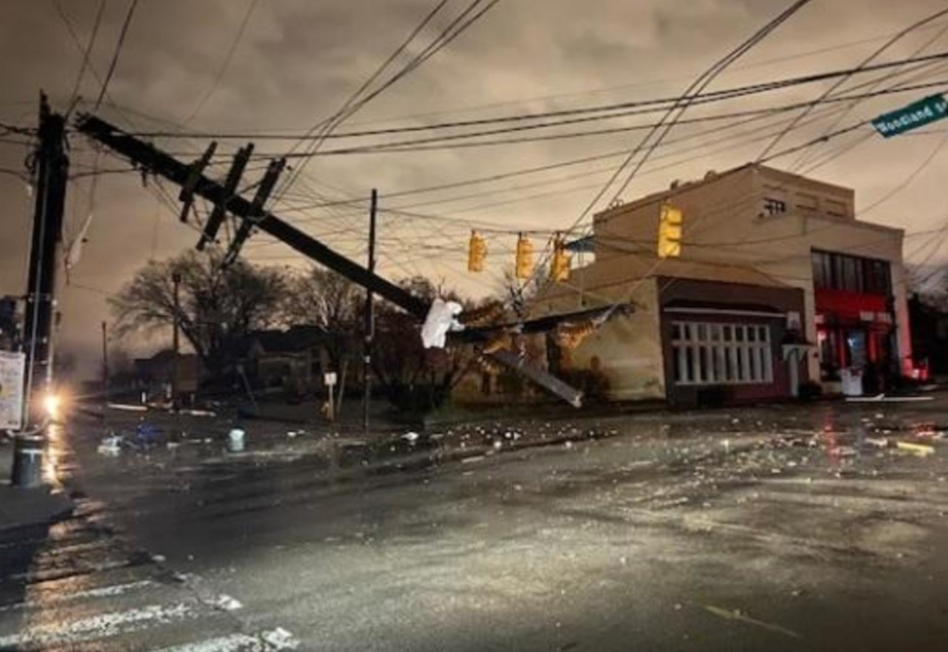 The death toll was nine Tuesday morning, but jumbed to 22 by midday, as bodies were recovered from fallen buildings.